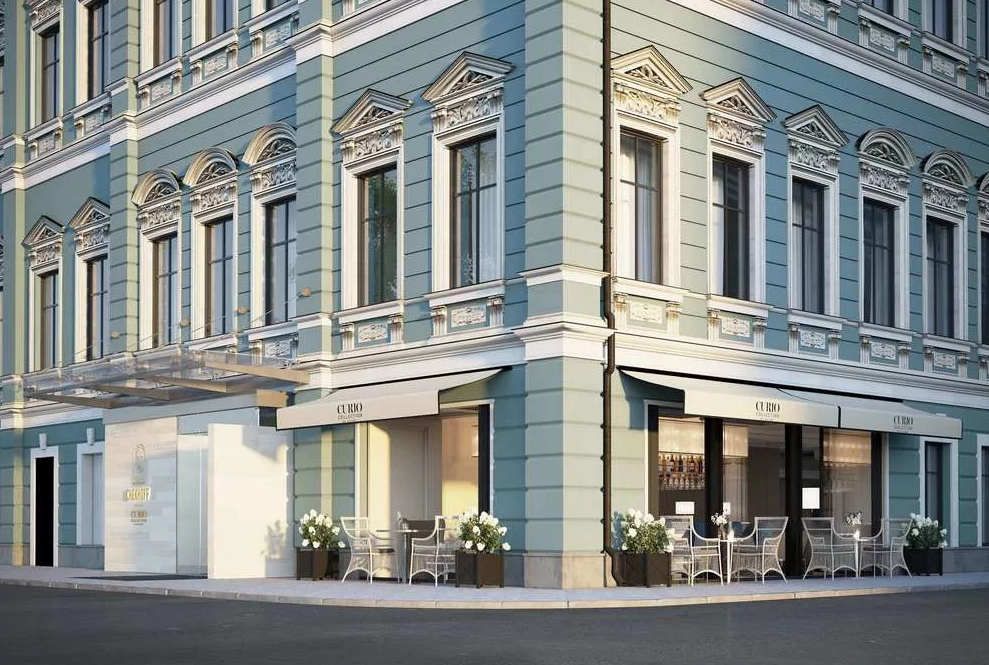 A web-HMI demonstration stand has been developed based on OWEN PLC110 [M02] controller and OwenCloud service to monitor the facility's process parameters. It serves as a prototype for remote monitoring and control systems.
The stand enables remote monitoring of parameters (temperature control, and switching on/off of pumps and auxiliary equipment), and prompt notification in case of emergencies, in particular, it sends alerts about an emergency system shutdown to an e-mail address and Telegram. The online monitoring system consists of two parts: the central backend located in a public hosting (it can also be installed on a dedicated virtual or physical server), and the backend ensuring interaction with OwenCloud, data buffering, aggregation and preprocessing.
The demo version intentionally lacks the authorization function. The user has the opportunity to control the equipment (switch on/off actuators, control temperature) for some time. Any employee can observe the process on real facilities, but the control option appears only after authorization — after the user enters a login and password.
The system has been implemented at several facilities. Utility systems have been modernized at the Chekhoff Hotel Moscow Curio Collection by Hilton, the old Siemens automation systems have been replaced with the OWEN equipment: PLC110 [M02] controllers and SP307 touch panels. Мх110 I/O modules are used to collect data from sensors and to control actuators. OwenCloud has the option of remote control and monitoring of equipment operation parameters.
In Chermoshnoy settlement, Kursk Region, a water treatment process has been automated at the enterprise producing baby food products ensuring an uninterrupted water supply. The system comprises the following OWEN equipment: two PLC110-MS4 [M02] controllers, three SP307-R operator touch panels, and Mx210 I/O modules. The controllers are connected to OwenCloud and their values are displayed on a web interface creating an additional level of reliability.
Developer – Fast Projects Company, Moscow.