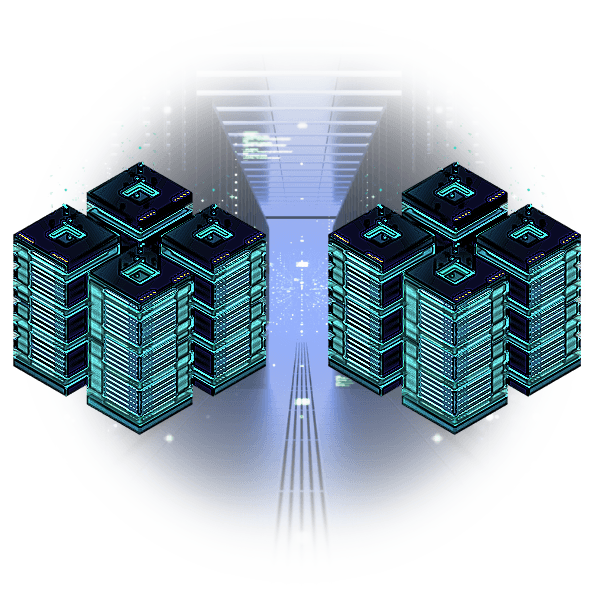 «AYU Holding» is a large multifunctional holding company, including 24 sub-companies with activities concentrated in the manufacturing, agricultural, industrial and construction sectors of the economy, in the field of financial services, trade and marketing.
Along with the growth of production volumes and revenue, «AYU Holding» faced the need to build a modern unified IT infrastructure to improve the quality of production planning, personnel and resource management through the unification and automation of key business processes.
In the initial IT infrastructure of the holding, there were several separate data centers aged 8-10 years on the premises of the holding's enterprises, with high level of equipment wear, low power supply capabilities and low energy efficiency. The high risks of equipment failure and the associated risks for the sustainability of the business prompted «AYU Holding» to upgrade the corporate IT system, starting with a unified corporate data center, which guarantees the operability of existing information systems and services and has a reserve for solving new problems.
As part of design, installation and commissioning, our specialists (together with specialists from «AYU Holding» and partners) developed and put into operation a new geographically distributed data center based on two sites in Bishkek on premises of «AYU Holding». Two data center halls were created with a total area of 400m2, the data center halls are designed for the installation of 90 racks (42U) and an estimated power of 410 kW. The data center was developed in a short time and put into trial operation after 8 months.
EasyLife tasks in this project
The tasks of "Easy Life" specialists in the project were:
Development of a rackmount space and server layout based on the capabilities of the sites and the requirements of AYU Holding in terms of the capacity of the IT infrastructure.
Procurement, integration and commissioning of servers: a total of 1728 "Easy Life» EL-DS, EL-GP, EL-NS and EL-VH1 servers were integrated.
Assistance in the deployment of IT systems at the facilities of the data center.
Training of "AYU Holding" personnel
Qualitative results:
A single information space has been created for a new model of the company's IT infrastructure: the automated system of accounting processes, personnel records, payroll in the context of a complex geographically distributed structure of a legal entity.
The system allows for quick receiving of actual data for planning and budgeting.
Automated functions of sales management, logistics management in terms of warehouse accounting, vehicle management.
Integration with document management systems and electronic archive is provided.
Created an automated system for planning and operational management of production. Implemented the integration of PLM-systems (application software for product life cycle management).
Quantitative results:
reduction of labor costs in departments — 14%,
reduction of operating and administrative expenses — 9%,
acceleration of receipt of management reporting - 25%,
accelerating the receipt of regulated reporting — 12%.