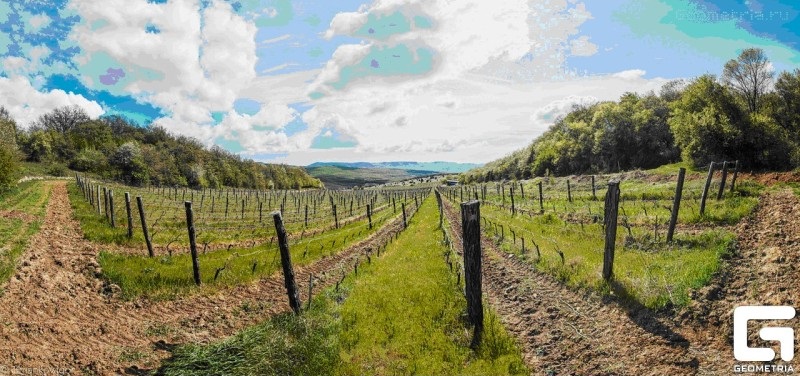 Winemaking is a complex process that needs to be controlled at every stage. Thanks to the advanced automation equipment, this requirement has become much easier and more affordable to fulfill.
The control cabinet based on OWEN equipment was developed and installed at UPPA WINERY (Sevastopol). The control system installed in the cabinet allows for controlling and maintaining temperature levels in wine tanks and monitoring the wine fermentation process itself. The next step consists in implementing remote monitoring using the OWEN Telemechanics LIGHT SCADA system.
The temperature monitoring system (TMS) is designed to maintain temperatures in 20 wine tanks. It comprises the OWEN PLC110 controller, which controls the entire production process, OWEN MU110-220.32R and MV110-224.8A I/O units, which collect signals from sensors and control actuators, and the Pt100 resistance temperature detector, which reads temperature values. 10 tanks are connected to the TSM, enabling control of hot and cold water valves. The other 10 tanks are used for cooling the product.
System control details are displayed on the OWEN SP307 operator panel. The interface is divided into 3 areas. All sensor values and setpoints are visualized on the main screen. The next menu displays details for each tank, including an infographic showing temperature fluctuations over a given period of time, valves' operation, the actual inside temperature, and the set one. The third area is designed to actuate valves in certain tanks, as well as to start cold and hot water supply circuits.