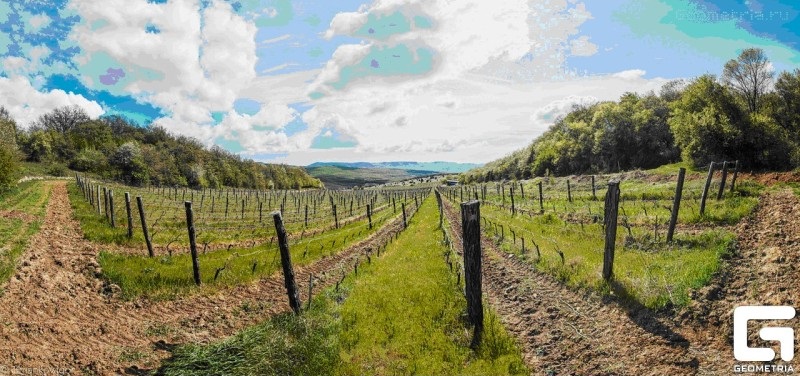 Winemaking is a complex technological process of making wine, requiring control of every step of production. Thanks to modern automation equipment, this has become much easier and more affordable.
At the UPPA WINERY enterprise (Sevastopol) a control cabinet based on OWEN equipment was developed and installed. The cabinet has a system that allows you to control and maintain certain temperatures in wine containers, to control the process of wine fermentation. The next stage is the implementation of process control by remote monitoring, which will be performed on the basis of the ARIES Telemechanics LIGHT SCADA system.
The temperature control system (SCT) is designed to maintain the temperature in 20 containers of the production shop. The entire production process is controlled by the OWEN PLC110 controller. To collect signals from sensors and control actuators, input/output modules OWEN MU110-220.32R and MB110-224.8A are used. The temperatures are read by means of a Pt100 resistance thermometer. In 10 containers, connection with subsequent control of two hot and cold water valves was made. The remaining 10 containers perform the task of cooling the product.
System management is displayed on the operator panel OWEN SP307, the interface is divided into 3 areas. All sensor values ​​and settings are displayed on the main screen, the next menu is made for each tank, there is an infographic showing temperature changes over a certain period of time, valve operation, the actual temperature inside and the set one, the 3rd window is designed to turn on the valves in certain tanks , as well as starting a cold and hot water supply circuit.