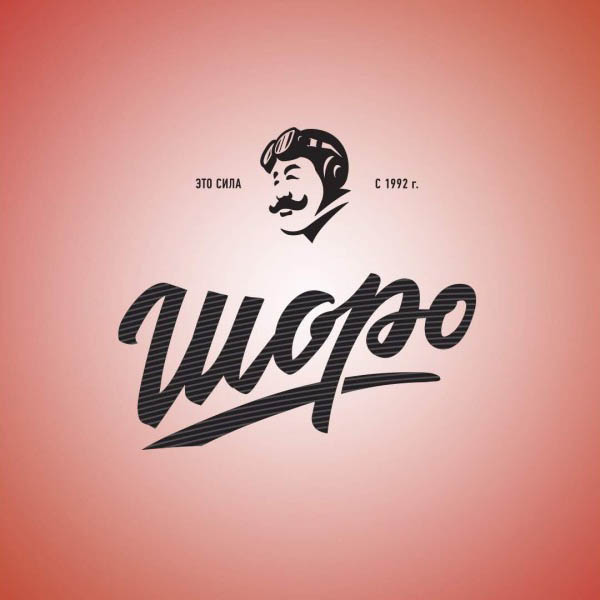 For the Shoro company, it was necessary to quickly see the amount of water (liter) in 8 eight tankers
The "EASY Life" - coped with the tasks. Initially, in test mode, everything was checked.
Then they made it in production: OWEN CLOUD - online you can see the amount of water in tankers. error - 100l. Two tankers of 50 tons each, the rest of 23.8 tons.
Water control system in tankers. Program. Cloud service - OwenCloud.