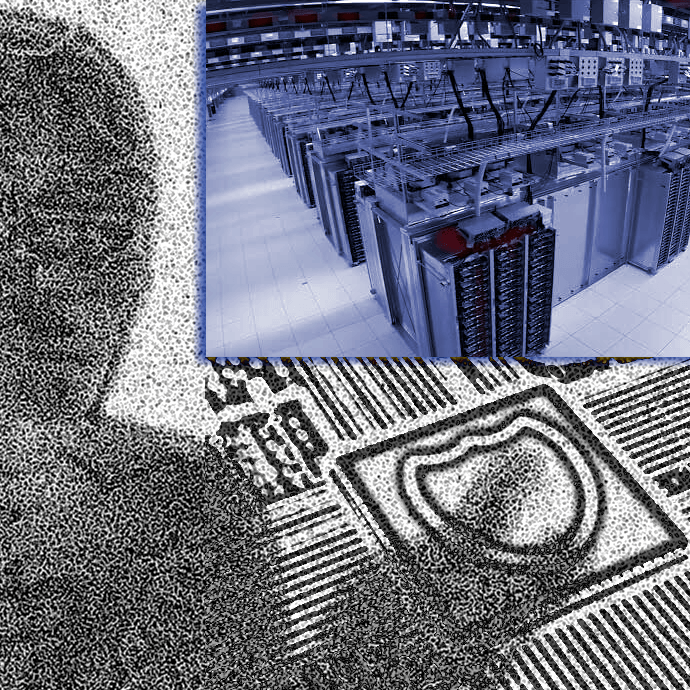 KAZ Minerals is one of the largest copper producers in Kazakhstan. We are focused on the mining of copper and the development of new copper mining projects in Kazakhstan and CIS countries.
Aktogay is a large scale open pit copper mine. Production of copper cathode from oxide ore commenced in December 2015 and commercial production was reached on 1 July 2016. At the moment, 1,500 people work at the mine and the processing plant.
As part of a project to improve key health and safety indicators at the Aktogay mine and processing plant, KAZ Minerals commissioned the development and installation of a video surveillance system with computer vision analytics. Tasks solved by the video surveillance system within the framework of the project:
Security Incident Detection:

Detection of crossing the security perimeter by unauthorized persons
Detection of crossing safety zones by personnel at the mine and processing plant

Detection of labor protection-related incidents:

Determining the presence/absence of protective equipment on personnel
Detection of traffic violations
Accident detection
As part of the design, installation and commissioning, Easy Life specialists (together with partners) developed and put into operation a video surveillance system, an on-site Wi-Fi and LTE network, and an on-site data center for real-time video analytics, recording and storing video materials. Under the objectives of the project, in addition to the existing on-site data center, a 50 m2 room for 12 racks (42U) with an estimated power of 45 kW was created. The video analytics and storage system is deployed on 198 Easy Life EL-DS and EL-HP servers. The video surveillance system is deployed on HikVision cameras in a secure design
The system was developed and put into operation in 9 months.
The tasks of the Easy Life specialists in the project were:
Development topology for placing racks and servers of the on-premises data center.
Development of Wi-Fi and LTE equipment layout based on the requirements for camera placement by the customer.
Purchasing and integration of servers, cameras, telecommunications equipment, commissioning.
Deployment of a video analytics and recording system at the facilities of the data center.
Training of responsible personnel of the mine and CEP operation.
A unified protected area of the mine and the UES was created with the control of the perimeter and security zones.
A system for monitoring the availability of protective equipment for personnel and traffic has been created and trained.
Created and trained a system for responding to security incidents with signaling to responsible employees of the facility.
A system for recording video materials has been created, which allows storing data for up to 30 days in full and allows remote access to video materials.