FESTO – manufacturer of industrial equipment and automation systems
The Festo company was founded by entrepreneurs Gottlieb Stoll and Albert Fezer in 1925. Festo's first product was woodworking equipment. Over time, the goals and objectives of the company became more complicated, its products became more technologically advanced, everything kept pace with the growing demands of the developing industry. The main technological direction of activity was also chosen – the development and sale of equipment operating on the principles of compressed air.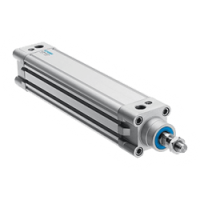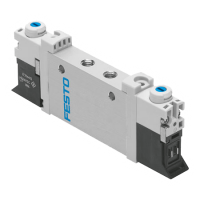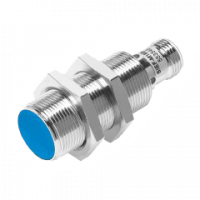 Compressed air preparation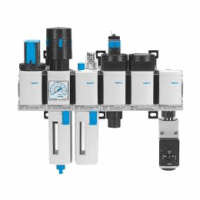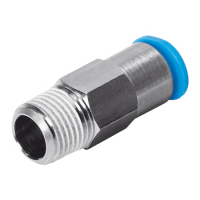 Since then and to this day, the main activity of Festo has been concentrated on the production of industrial equipment and automation systems, as well as pneumatic components for the automotive, food and other industries. Festo is represented globally by 61 companies and 250 subsidiaries. The priority direction was the inclusion of manufactured products in the technological processes for the production of packaging materials, biotechnological and pharmaceutical components, the use of branded pneumatics in all industries dominated by continuous process technologies. From the very beginning, Festo set itself the task of not only organizing the production of perfect products, but also including them in systems and automation complexes of any production. This policy made it possible in a short time to organize the production of modern devices and mechanisms that meet the needs of customers, to expand the scope of their application. Pneumatic drives, compressed air preparation systems and distributors, shut-off valves, control devices for high-pressure communications – all this has become the exclusive prerogative of Festo. Today, Festo is a leading supplier of pneumatic automation technology and a leader in industrial training and educational programs for industry workers around the world. In order to further improve its products, to raise the technology to a fundamentally new qualitative level, the company joined the global bionic training network. Its goal is to bring the production tasks facing the workers of the industry into line with the laws of nature, which has already worked out many processes in the process of evolution. The main thing is that nature performs them independently, simply and effectively. Festo works in a network with well-known universities, institutes, property developers and private researchers. The challenge for Festo today is to achieve maximum productivity in its activities, to remain highly competitive, and to fully satisfy the needs of its customers.